Custom Energy Services to Make Your Facility More Efficient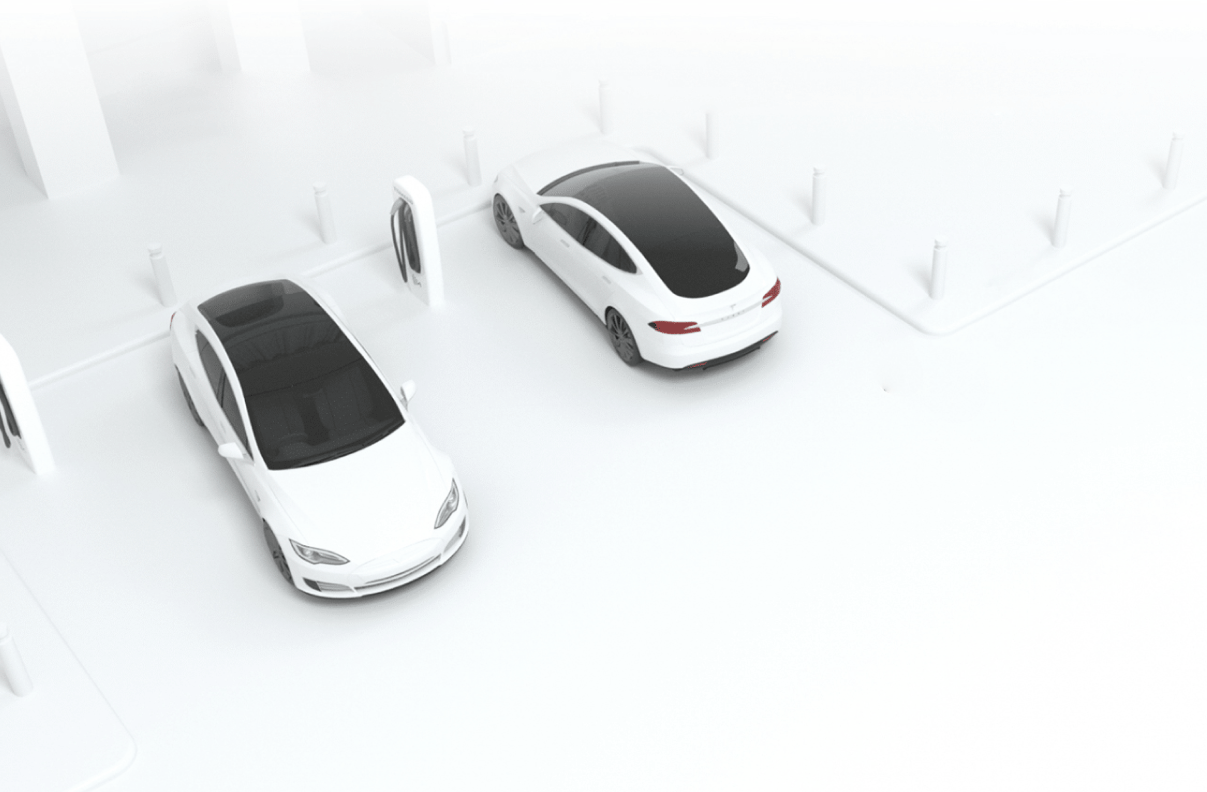 Since 2014 Integra has been finding efficient energy solutions. Integra Energy provides a turn-key solution and an experienced installer of projects including EV Charging stations LED lighting upgrades as well as new construction energy designs. Integra provides it's own and a wide variety of hardware, software and installation for all projects.
Complete Turn-Key Services Offered

Consultation

Project Layout

Funding Applications Filed

Activation &
Maintenance

Site Evaluation

Permit and
Equipment Secured

Station
Installation

Full end-to-end
Service
Complete Turnkey Services Offered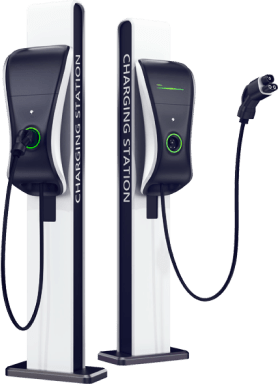 IntegraEV is a turn-key electric vehicle (EV) charging company that provides a complete package of EV charging solutions to customers, including the design, installation, maintenance, and management of EV charging stations. We work with commercial and residential property owners to assess their EV charging needs. We determine the most appropriate charging equipment and infrastructure, and then handle all aspects of the project from site evaluation to activation and funding. We also offer ongoing maintenance and support services to ensure that the charging stations are operating correctly and efficiently.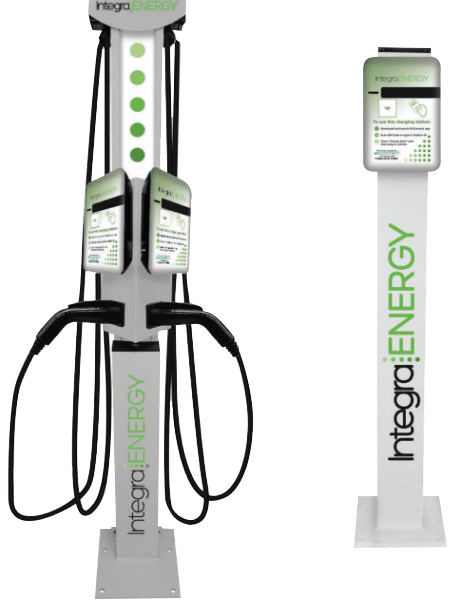 IntegraLED is a lighting retrofit company that specializes in replacing traditional lighting systems with LED solutions. LED lighting is more energy-efficient and has a longer lifespan than traditional lighting, which can help to reduce energy costs and maintenance costs for businesses and organizations. We work with commercial and industrial clients to assess their lighting needs and design a customized retrofit solution. This involves replacing existing fixtures with LED fixtures, installing new lighting controls, or both. As a turn-key solution IntegraLED handles all aspects of the installation process, including removing old fixtures, installing new ones, testing and commissioning as well as securing additional funding as available. In addition to the installation of LED lighting systems, we offer ongoing maintenance and support services to ensure that the lighting is operating correctly and efficiently. We offer financing options to help clients pay for the cost of the retrofit.